Inspired by daattali/shiny-server, I decided to build my own shiny server. Finally, I made it! Now you can access it by https://czxa.top/shiny/. Since I haven't get this server recorded (In China, all websites should be recorded at MIIT, a.k.a, Ministry of industry and information technology of China). After I get it recorded, you can access it by domain name, as is https://czxa.top, but this domain name now is point to my blog deployed at GitHub.
So far, I have already deployed five shiny applications on it:
The home page is like this: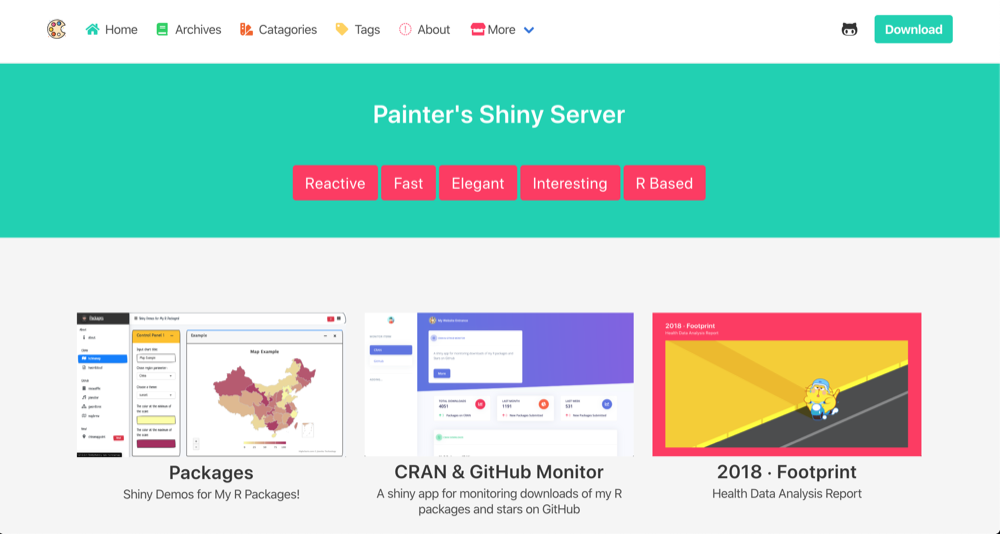 packages: Shiny Demos for My R Packages!
This shiny application provides some demos for my R packages: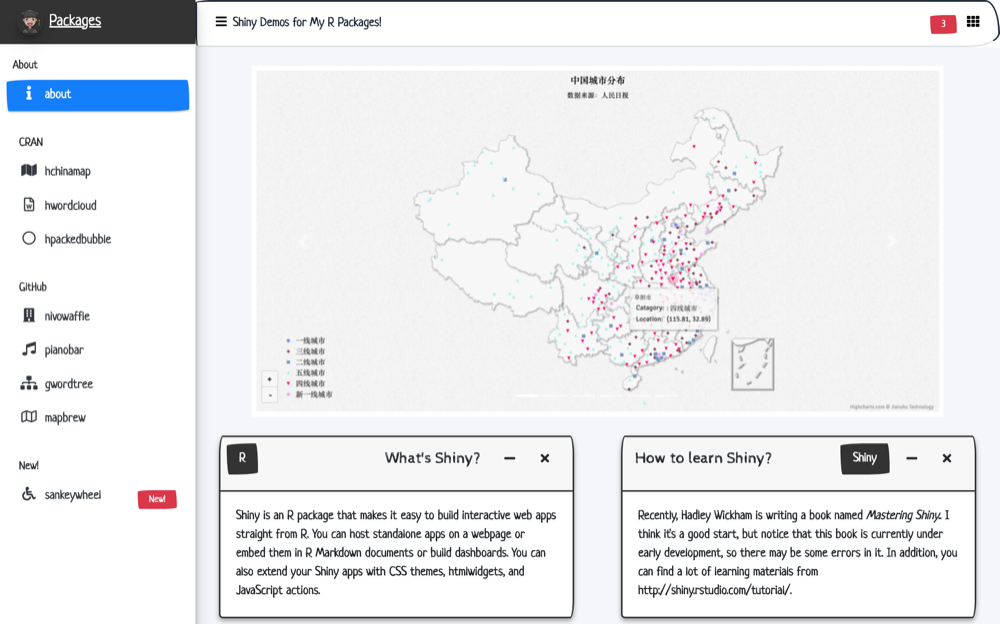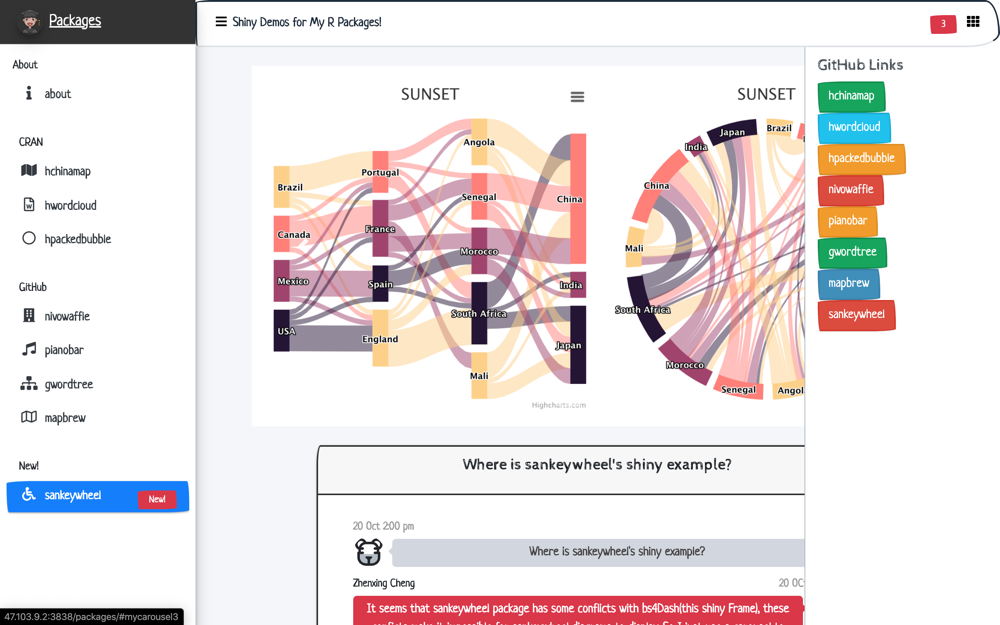 In the future, I will write some apps to make it easier to use these R packages.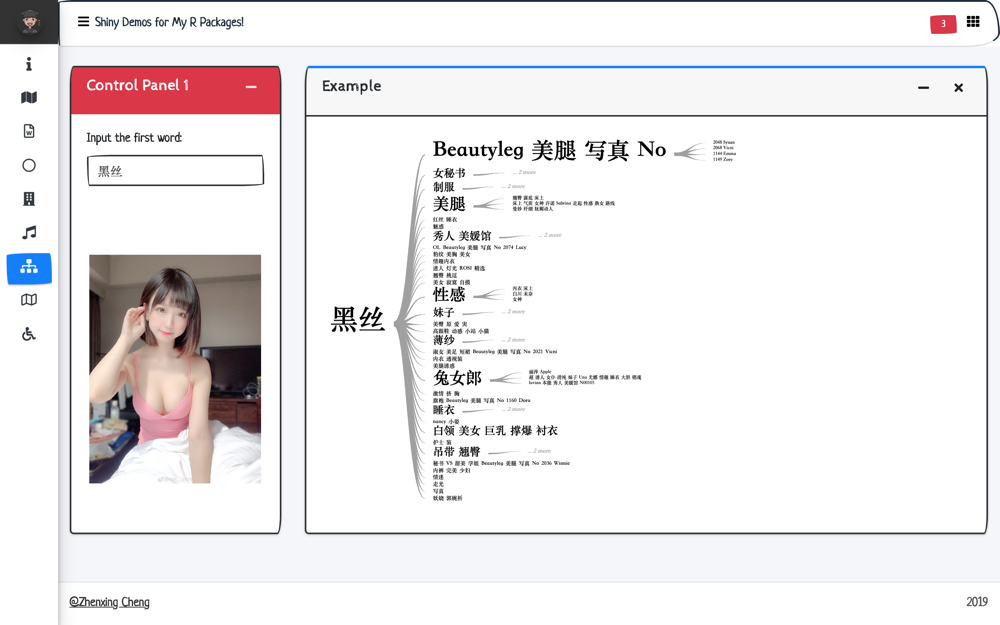 CRAN & GitHub Monitor: A shiny app for monitoring downloads of my R packages and stars on GitHub
I had introduced it in perviously tweets: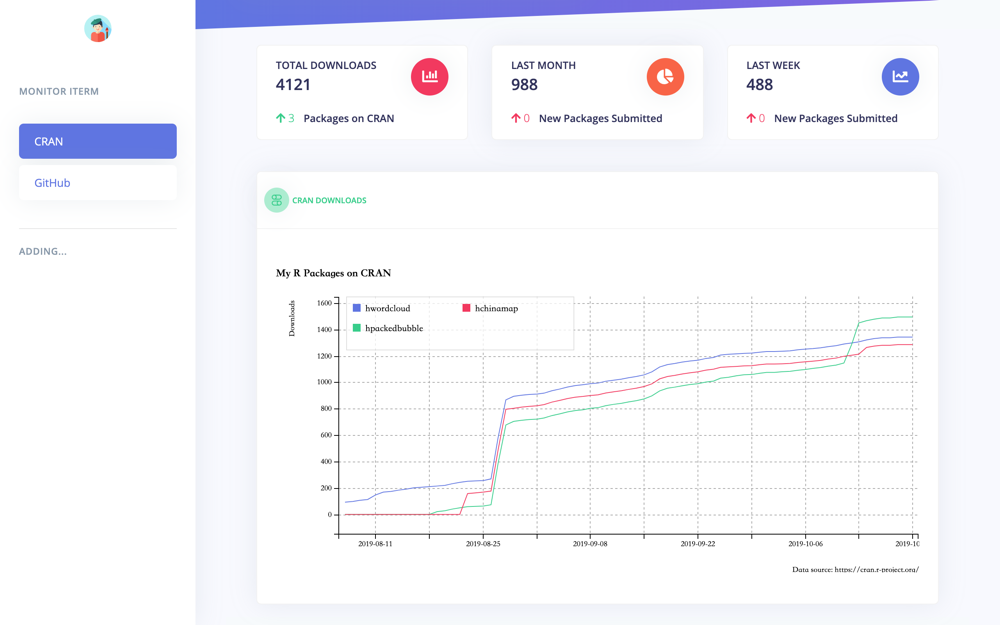 GitHub Contributions Chart Generator: Generate your GitHub contributions chart!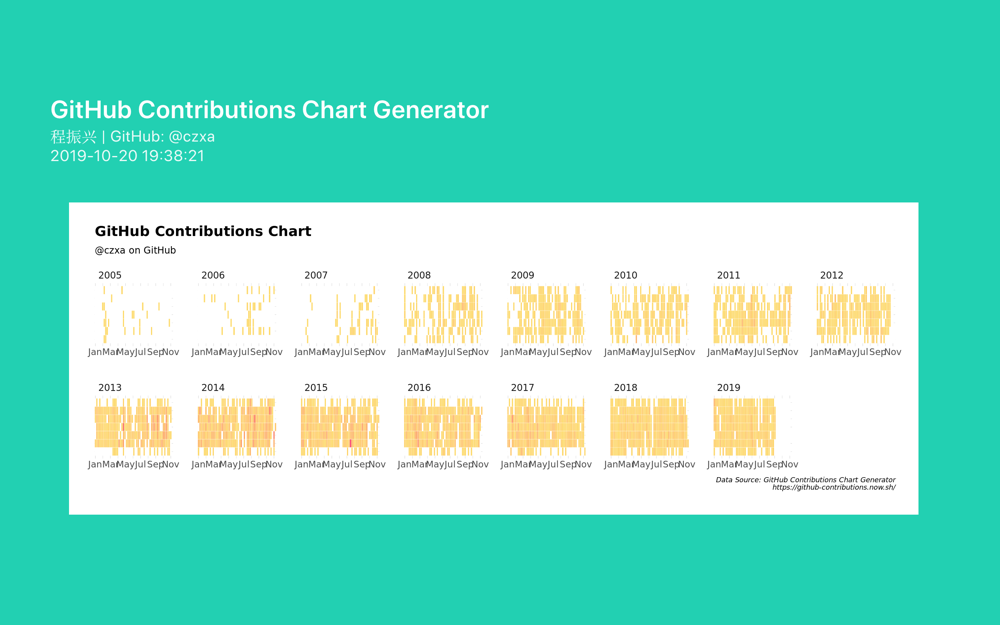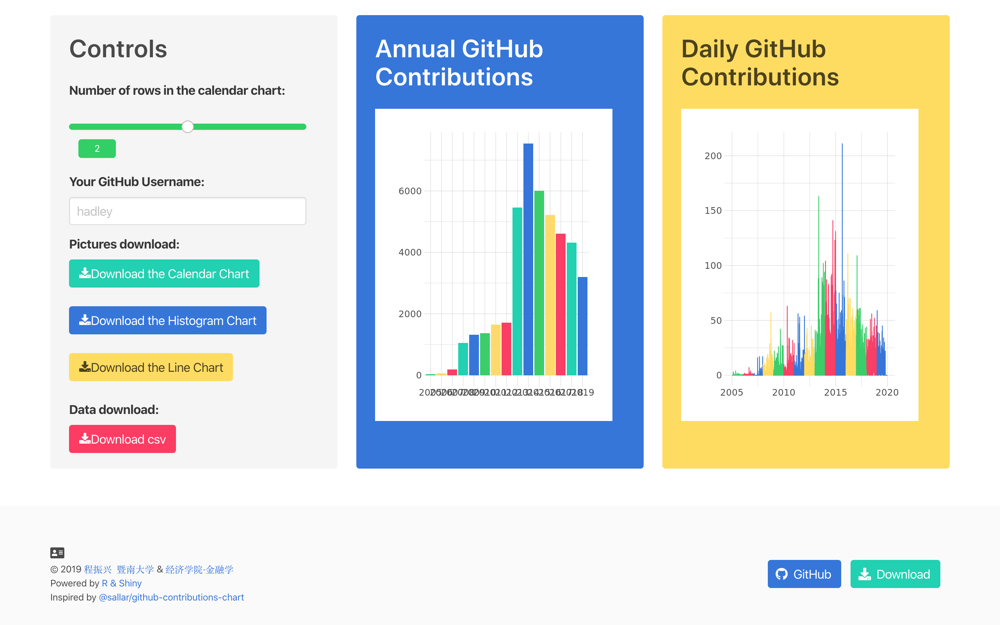 2018 · Footprint: Health Data Analysis Report
This application provides Health Data Analysis Report for my friends and relatives, If you want take part in, you can prepare your health data and I will add your data into 2019 · Footprint.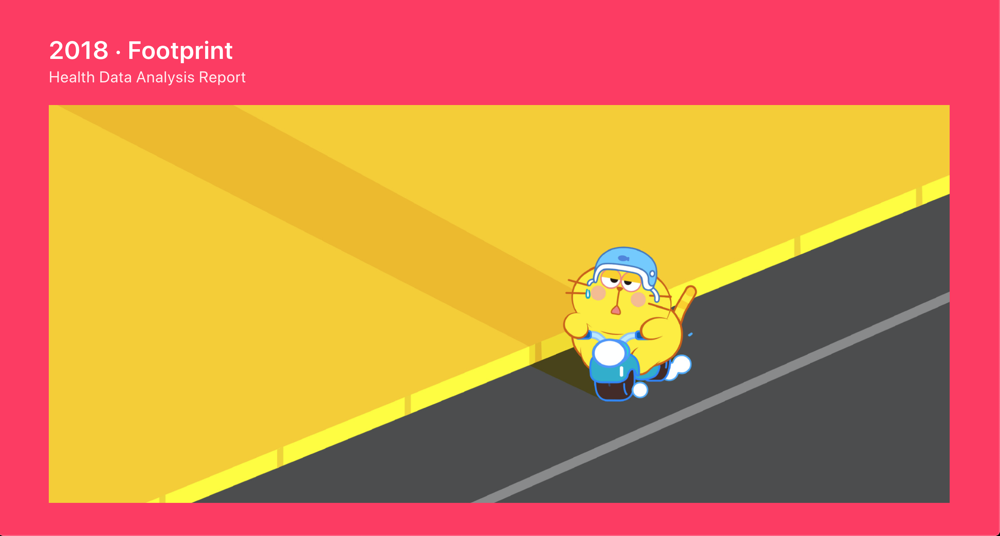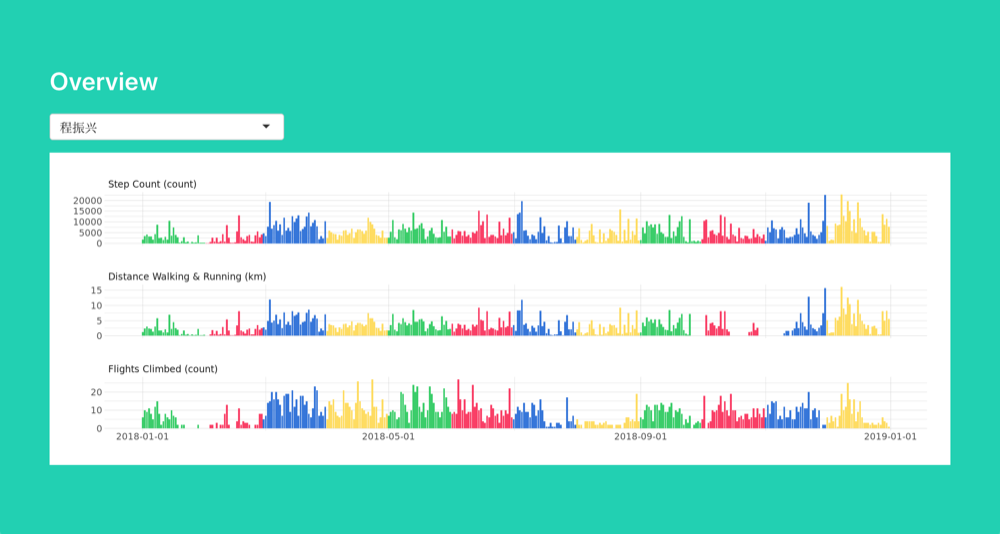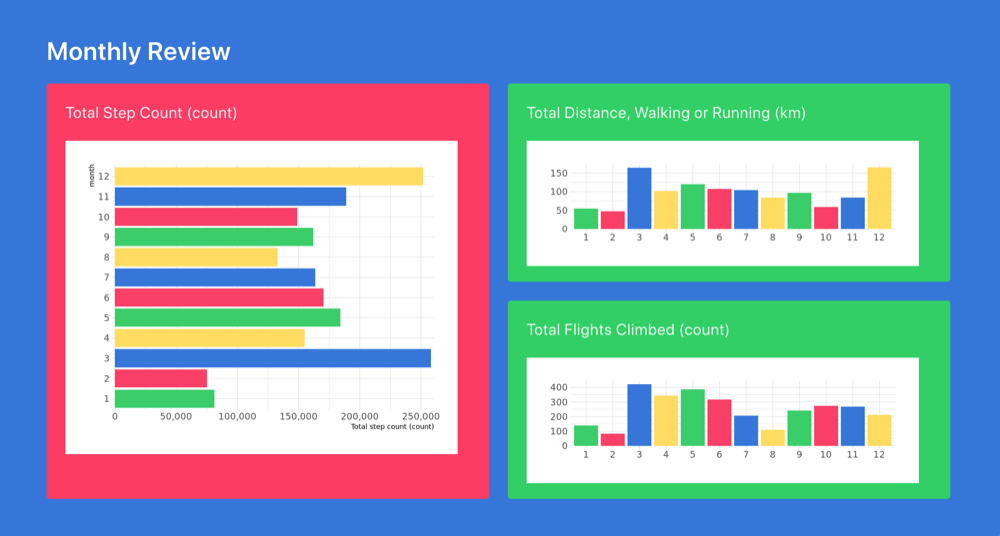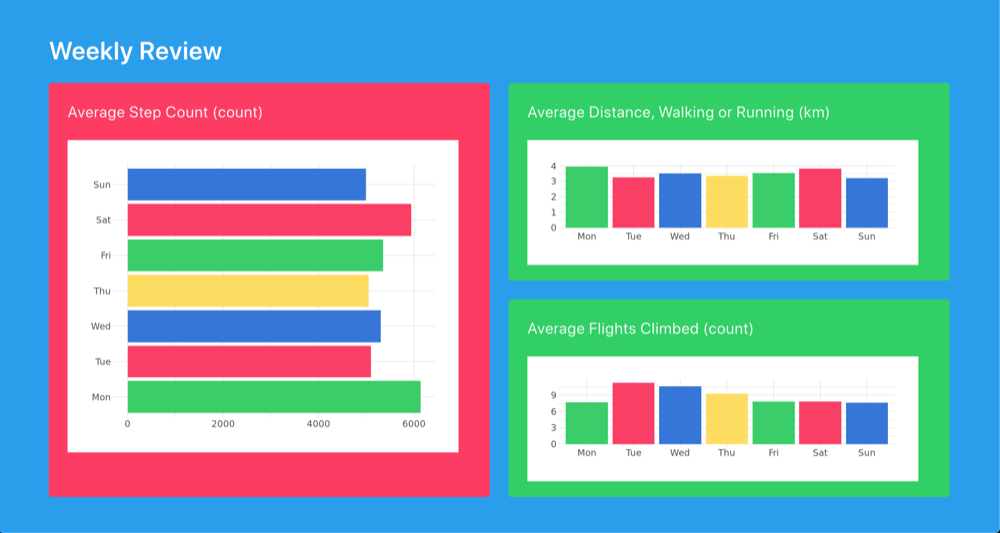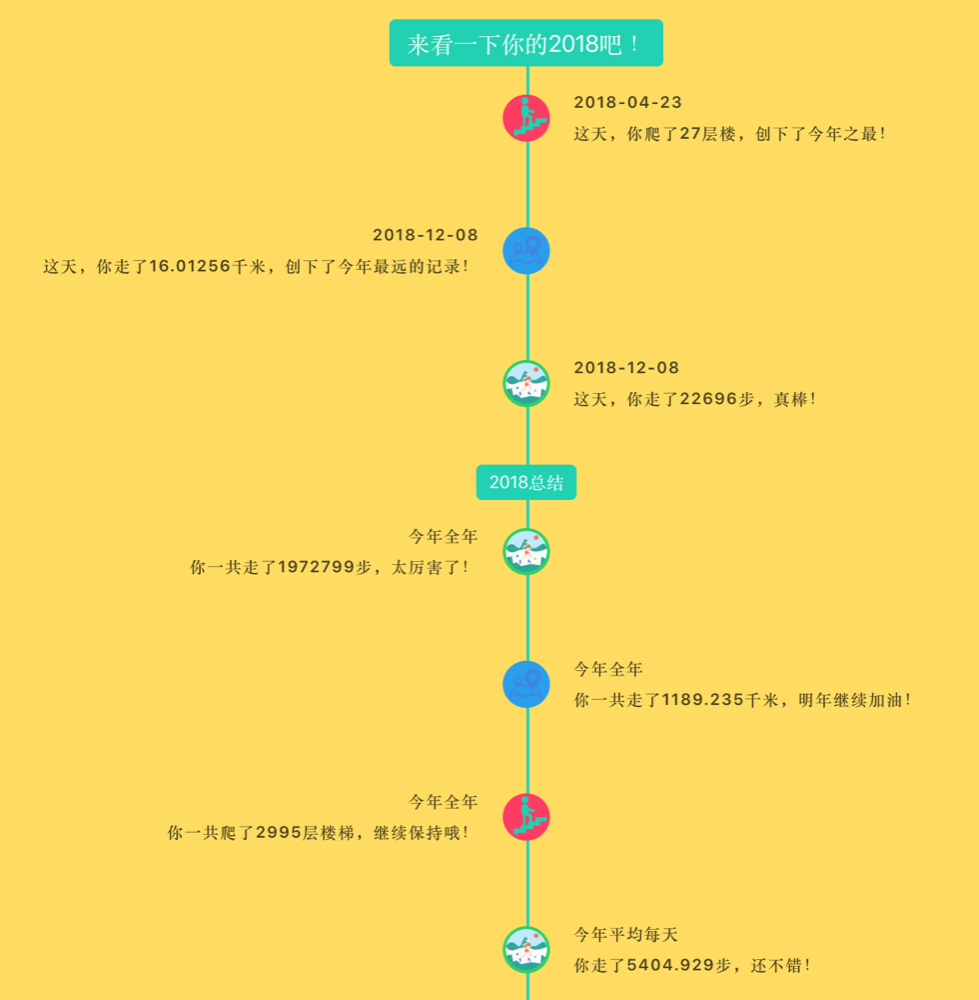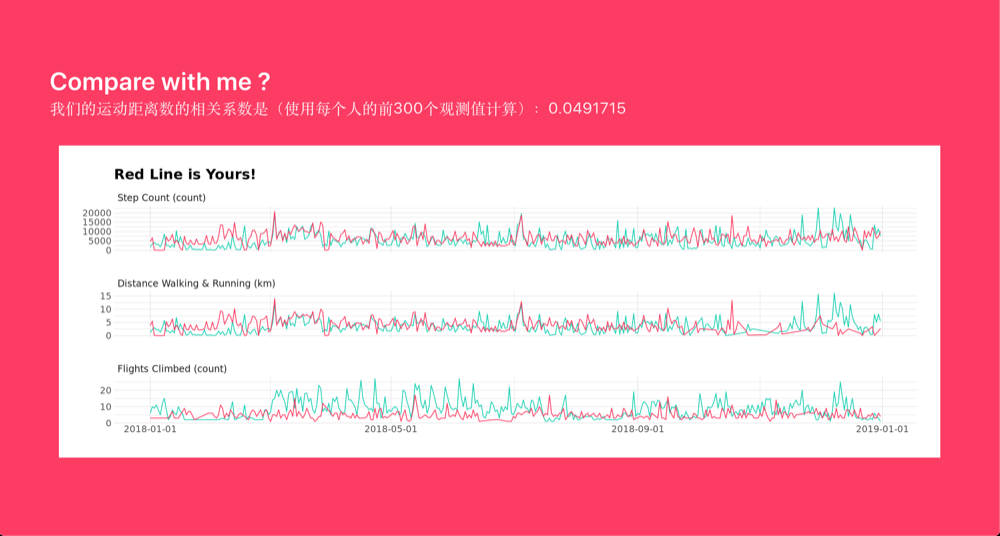 Painter's Alert: Welcome to subscribe my blog's updates!
It's a very simple application, which is connected to a MySQL database to store data.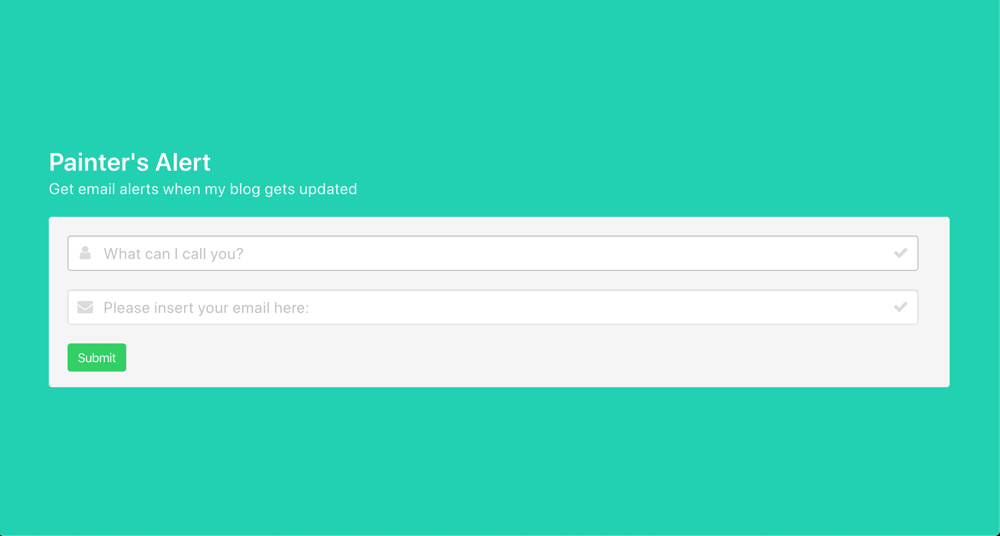 Prospect
In the future, I will write more interesting shiny applications and deploy them on my shiny server! Comminy soon…